We detail the main news of the patch v8.11 of Fortnite Battle Royale. We tell you all about the wick gun, and about the MTL Monodisparo.
On Wednesday, March 20, 2019, the patch that updated it to version v8.11 was applied to Fortnite Battle Royale . This update is part of Season 8 of Pass Battle . This revision of Fortnite , as always, adds some objects and weapons and removes others, in addition to fixing minor problems of the game. We told you then what are the new highlights of this patch, as the gun wick and the return of MTL single shot.
New weapon for Fortnite Battle Royale: wicking gun
The wick gun is a pirate pistol that causes great damage at close range to our enemies . One of its peculiarities is the fact that it has a great setback that we can take advantage of to make the rivals we shoot go down precipices or from great heights, causing them death by fall.
This setback, in turn, is beneficial for us if we know how to use it in our favor. We can, for example, use the wick gun as a tool to shoot the ground just before touching it after falling from a great height, and thus avoid damage from falling . We can also use the wick gun to make great jumps and reach high places without the need to build.
Monodisparo limited time mode returns to Fortnite
After a while without being available, the MTL Monodisparo returns to Fortnite Battle Royale . In this duos mode, shots over long distances are served. This is what Epic Games describes on the official Fortnite website.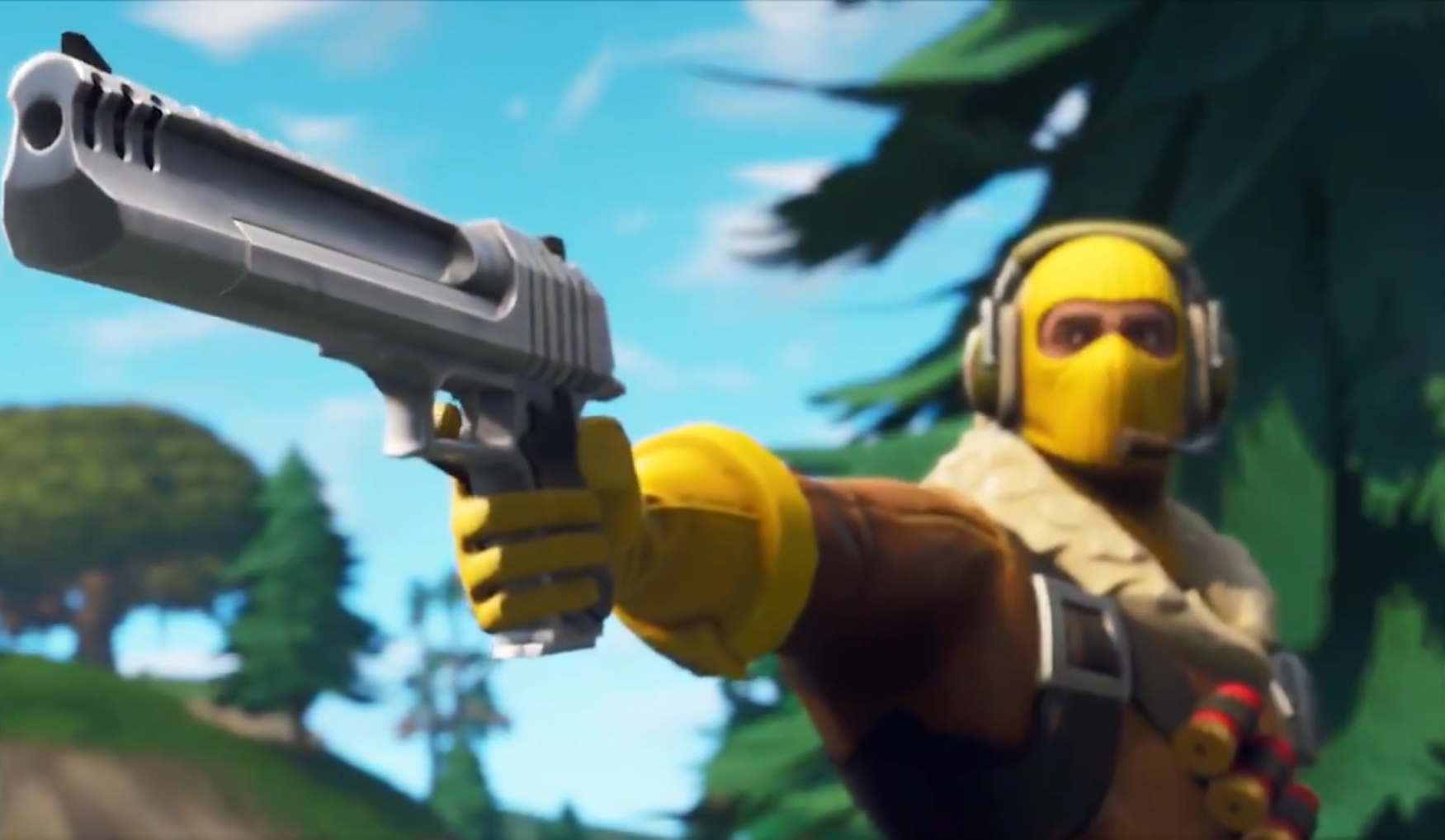 Summary
Low severity All players have 50 health. The only weapons are those of the shooter and the only object of healing are the bandages. Jump high and fine!
Details of the mode
The severity is lower than normal.
The wait time of the storm has been significantly reduced in all phases of the game.
The only weapons in this way are hunting or shooter rifles.
In this mode, semi-automatic rifles and elastic beds have been removed from the chamber.
The players will appear with 50 health and can only be cured if they find bandages.
These are the highlights of the update of content v8.11 of Fortnite Battle Royale. If you want to read the full patch notes, you can do it on the official website of Epic Game